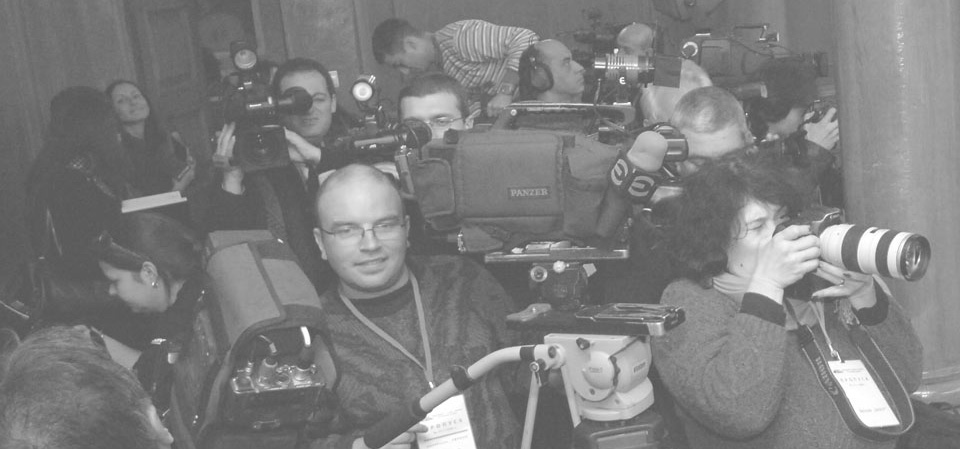 On 3-4 December 2015 Sofia will host the Fifth ASEM Labour and Employment Ministers' Conference (5th ASEM LEMC). The event will be held in "Marinela Sofia" hotel (100, James Bourchier blvd., Sofia 1407).
Every journalist may attend the event after completing the accreditation form below. After filling in the necessary information and sending it, you will receive an e-mail confirming your successful registration for the event.
The journalists who have sent valid applications will be able to receive, against presentation of ID, their badges for the conference after (date) at (place).
NB. The deadline for submission of applications by media representatives is …..